There comes a time in the lifespan of every company when extra technical help and direction become the missing link between your organization and continued growth. Whether dealing with a startup or an established business, key technical decisions require specific knowledge from a qualified leader.
Hiring a full-time CTO may seem like the most obvious choice; however, this is often a huge undertaking. Beyond the financial implications of hiring a CTO, you would have to find someone that's the right fit for your organization. Complicating matters even more, you would also have to consider whether your organization is even in the position to fully benefit from full-time assistance. It's at this moment when leaders are most likely to come across the term "CaaS."
CaaS defined
CTO as a Service (CaaS) refers to the hiring of a consultant to provide technical assistance and act as a part-time CTO. They focus on solving technical challenges and help align the roadmap, timelines, and vision with unique business objectives.
Who is CTO as a Service for?
CaaS is a great alternative for any company that isn't quite ready to hire a full-time CTO. This is often the case for startups that have identified a need for greater technical expertise. They can be effectively used to meet up with investors, evaluate vendors, etc.
Established businesses can also benefit from CaaS. They can help such organizations scale up and/or provide technical leadership should it be currently lacking in the C-suite.
What can they do?
There are a number of different areas companies can choose to have their part-time CTOs focus on. CaaS is particularly useful in that it can help fill in any natural gaps of knowledge and expertise that your organization may have. Below are some of the most common areas CaaS helps with:
Hiring a permanent VPE or CTO
A part-time CTO can take some of the pressure off the HR Department by helping interview and evaluate VPE or CTO candidates. They can quickly understand the needs of the company and judge if candidates will ultimately be a good fit within your organization.
Recruiting a development team
If you have a relatively small or non-existant development team, CTO as a Service can help as you scale up. They can identify holes in your team, provide structure, and help HR with the hiring process.
Performing due diligence and solving communication hurdles.
Part-time CTOs can help perform due diligence tasks as well as effectively communicate with key leaders, internally and externally located, regardng technical issues such as CEOs, CTOs, Chief Architects, and investors.
Assessing current applications
It's not always easy to evaluate the applications that have already been developed or are in use in your organization. CaaS can help with just that and provide effective alternatives or suggest improvements.
Planning product roadmaps and making budget estimates
Without a technical lead, planning product roadmaps and making budget estimates regarding tech are next to impossible. Part-time CTOs can take the lead and provide valuable insight on technical infrastructure and development timelines and estimates.
Designing and Creating
With the help of CaaS, you can more easily go digital. They can help create cloud-based systems and system architecture to bring your business into the future.
Optimizing processes
Business processes across all departments regularly use software that can be optimized by tech leadership. CaaS can meet this need and, in doing so, drive greater efficiency throughout the organization.
Benefits for a brighter future
If any of the services listed above could be a good fit in your organization, CTO as a Service or CaaS can offer a number of benefits. Beyond fulfilling the immediate need described in the services above, organizations can expect the following key benefits:
Improved business performance and faster business transformation
Money saved on value-added services
Clear vision for leadership and talent development plan
Satisfied investors with defined financial planning
Reduction in operational costs
Whether your a budding start-up or an established company looking to scale up, CaaS can fill technical gaps of knowledge while you're waiting for the right moment to hire your full-time CTO.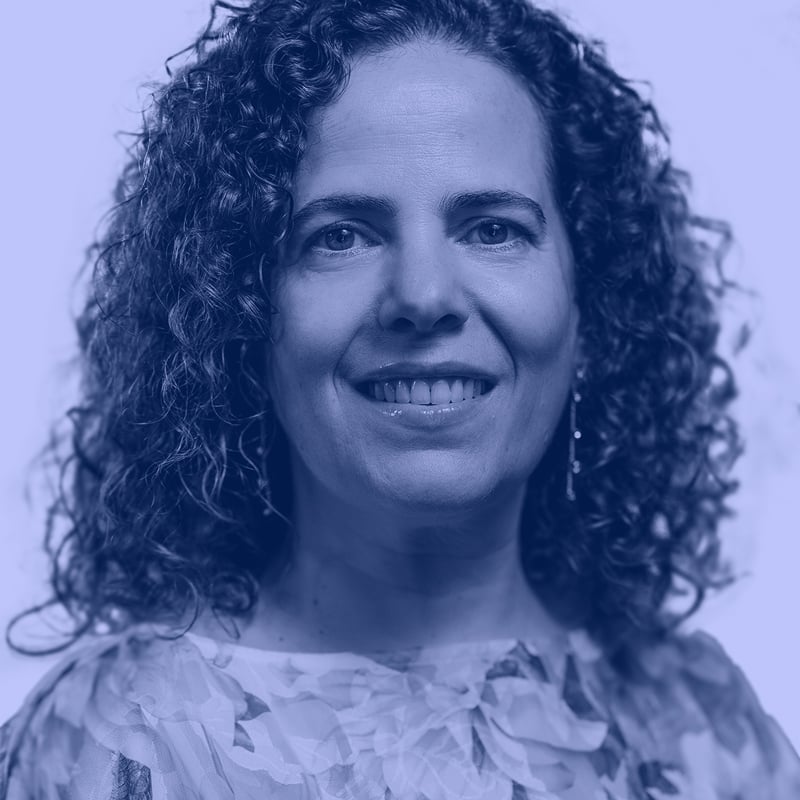 About the author
Elena Leralta
Working as Foreworth's Chief Financial Officer, Elena possesses a wealth of knowledge on business management and finance owing to her over 20 years of experience working in the financial sector.
More info →