Private investors, whether individuals or firms, provide more than just funding to early and late-stage companies. Often, the right investor can take a startup to the next level by leveraging their elaborate network and industry expertise.
UK-based private investors not only have their sights set on local opportunities but also those found abroad. These investors tend to be grouped based on their industry specializations or by the size of companies they prefer to work with.
We reviewed some of the most well-known private investors in the UK today and put together our selection of the top 12 to keep an eye on. All of the investors on our list focus on technology and typically specialize in early-stage or seed companies.
Avid Larizadeh Duggan
Not only was Avid Larizadeh Duggan the only female partner at Google Ventures but today, she is one of the only remaining GV's in Europe. However, before joining Google, she had a long career working with some of the most recognizable tech companies today, including eBay and Skype.
She currently continues to work out of London as the non-executive director of Barclays UK. She invests in and advises a number of startups in the internet space, including Okta, which went public in 2017.
David Buttress
This London-based private investor is the former CEO of Just Eat and partner at 83North. During his time as CEO of Just Eat, David Butress transformed the budding startup into a large publicly traded technology company. Over the years, he has led several successful investments and acquisitions in food technology businesses worldwide.
Diversity VC
This team of private investors has one mission: to promote diversity in the venture capital sector. Diversity VC fosters a network of VCs from all walks of life to ensure that the profession and their investments are free from bias.
Co-Founders include Lillian Li, who has invested in numerous companies from the UK to China and Japan, and Travis Winstanley, who has invested in three award-winning gaming companies.
Carolina Brochado
Originally from Brazil but based in the UK, Carolina Brochado invests in fintech, digital health, and other B2B startups. Past investments include Memphis Meats, Ontruck, Lendinvest, Farmdrop, and Gympass.

As a partner of the EQT group, she continues to invest in late-stage companies and works alongside entrepreneurs to scale their businesses.
Philippe Botteri
Originally from Paris, Philippe Boterri began his career in McKinsey&Co and later moved on to working with cloud security and application platforms. Having joined Accel back in 2011, Philippe has led investments in DocuSign, UIPath, Chainalysis, and a number of companies in the cloud application space.
Anthony Rose
Born in South Africa, this UK-based private investor is best known for his work launching the BBC iPlayer. After leaving the BBC in 20210, Anthony Rose founded five companies and is currently the CEO of SeedLegals, a platform that automates fulfilment of the legal requirements faced by startups. Over the course of his career, he has invested in 3D graphics, P2P music, internet video, and other online initiatives.
Martha Lane Fox
Named one of the most influential British women in the digital sector, investor and public servant Martha Lane Fox sits on the board of Twitter, Chanel, and WeTransfer. In 1998, she co-founded the online travel business lastminute.com (lm holding) and later went on to found Doteveryone, an organization that supports the use of responsible technology.
Sherry Coutu
Currently based in Cambridge, Sherry Coutu is an angel investor and serial entrepreneur. Since she began actively angel investing in 2000, she has invested in over 50 companies specialized in consumer internet, information, and education services.
Oliver Jung
Oliver Jung has been a private investor with LAO Holdings since 2014, but he'd had a prolific career in investing before that. Starting out as a seed investor with Adyden, Airbnb, and WeWork, Oliver went on to invest in major movers and shakers such as Brex, Houzz, Robinhood, and Revolut.
Par Equity
Founded in 2008, Par Equity is a venture capital firm specialized in high-growth technology firms, with a focus on Northern UK, Irish, and Scottish companies. This 16-person team has invested in and worked with a number of diverse companies, including DeltaDNA, Symphonic, and Cyan Forensics.
Balderton Capital
Balderton Capital is a team of investing partners and executives looking to build breakthrough technology companies. Investors at Balderton have worked with many companies, including Revolut, Lendable, Kaia Health, Qubit, Truecaller, and Tessian.
Frontline Ventures
Established by Shay Garvey and Will Prendergast in 2012, Frontline Ventures invests in B2B technology businesses and can help companies make the leap from the UK market to the US and Europe. Among the many companies in their portfolio are Lattice, SignalAI, Evervault, Inkitt, and Pathfinder.
Next steps
If you aren't already following these 12 UK private investors, it's time to put them on your list and keep updated with their portfolio. When contacting potential investors for the first time, don't forget to:
Build relationships, don't just pitch
Be personal, thoughtful, and helpful
Ask for advice and guidance
All of the investors listed here can be found on social media or contacted via their company website. With the world now more connected than ever, there's no excuse not to approach investors.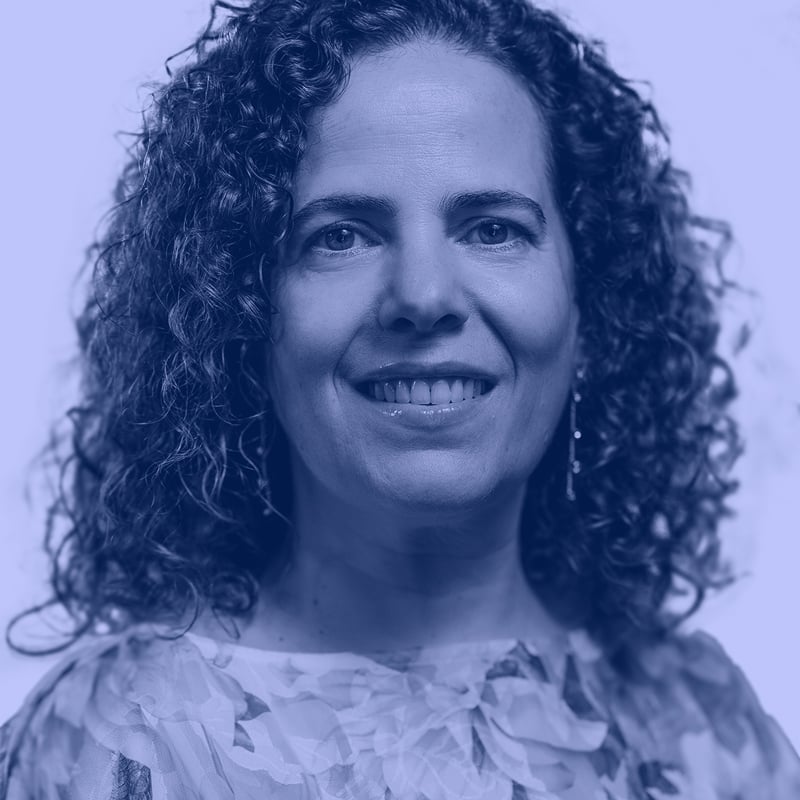 About the author
Elena Leralta
Working as Foreworth's Chief Financial Officer, Elena possesses a wealth of knowledge on business management and finance owing to her over 20 years of experience working in the financial sector.
More info →