London is one of the best cities in Europe for launching a business, and it's easy to see why. The UK capital boasts some of the region's best talent, consumer markets, tech innovation, and investment opportunities. In addition, benefits like flexible employment laws, low-cost legal structures, accessible entrepreneur visas, and relief from capital gains taxes make London the go-to destination for aspiring entrepreneurs. In this article you will find five industries demonstrating that investment opportunities in London are here to stay.
London's business-friendly environment also makes it attractive to investment firms, particularly foreign investors. As a result, from 2015 to 2019, foreign direct investment (FDI) witnessed a 65% increase from £356 billion to £587 billion.
However, the UK government calls on domestic institutional investors to support its infrastructure as part of its Build Back Better strategy to support COVID-19 recovery.
Prime Minister Boris Johnson and Chancellor of the Exchequer Rishi Sunak believe that "to seize this moment, we need an investment big bang, to unlock the hundreds of billions of pounds sitting in the UK institutional investors and use it to drive the UK's recovery." In an open letter to industry, they noted that "we strongly believe this is a question that all institutional investors should be considering."
Top 5 Industries for Investment Opportunities in London
London offers significant investment opportunities for firms looking to make their mark in Europe. Here are five industries demonstrating that investment opportunities in London are here to stay.
Fintech
There's certainly a lot of hype surrounding Fintech. In the first half of 2021, £17.7 billion was invested in the UK fintech industry—nearly four times the figures seen in 2020. With over 3,000 fintech companies based in London alone, the UK capital ranks globally as the world's largest fintech hub.
"COVID-19 has spurred a race to digital in UK financial services, and many of the major banks have dipped into their investment pots for digitalization – a major reason we see so much corporate investment," says Karim Haji, EMA and UK head of financial services at KPMG. "The timing, together with the UK's historical reputation as a financial services sector and ongoing work to nurture fintech, from testing through to listing, makes the UK a magnet for investment."
Artificial Intelligence
Hand-in-hand with fintech, artificial intelligence (AI) has noted a significant surge in London investment. Before COVID-19, investment in British AI topped a record-breaking £725.5 million in the first half of 2019, surpassing the total amount of new finance raised throughout the whole of 2018.
In contrast to other investment areas, the UK government and British-backed companies are leading AI investments. The UK government currently invests more than any other European country in AI and ranks third for AI investment globally.
Cybersecurity
In the past five years, 92% of European businesses have experienced a cyber breach, which signifies a looming threat as businesses across the continent continue to digitize. In response, a wide range of investment opportunities in London have arisen, as the UK is proving to be a leader in cybersecurity, ranking as the world's third-largest exporter of cybersecurity services. According to Global City UK, there are over 1,200 cybersecurity businesses in the UK, and, on average, a new cybersecurity company is registered every week.
Valued at £8.3 billion, the UK is Europe's largest cybersecurity market, and a quarter of all cyber security insurance comes from London-based businesses. For investors, this suggests that cybersecurity and its auxiliary services are among the most promising industries in London.
Environmental Initiatives
As the world continues to witness unpredictable meteorological conditions in response to climate change, investors are shifting their focus towards environmental initiatives. In 2019, for example, the UK government announced a £300 million investment in greener forms of transport, including flying urban taxis, electric passenger planes, and freight-carrying drones.
In 2021, the UK demonstrated its commitment to green initiatives by forming a strategic UK-India partnership to offset climate change. The £1.2 billion investment will feature public and private investment in India's green projects and renewable energy. In addition, the deal includes enhanced financial services and opportunities for UK finance firms to help Indian companies access funding in the City of London.
Community Initiatives
For London-based investors, investing in community initiatives can positively impact the community while their business benefits from an improved public image. These investments have strengthened local ties by identifying and plugging investment gaps over the past decade. For example, investment in local businesses like restaurants, retail companies, urban gardens, and community-based organizations offers opportunities for local investors to make a positive impact.
Forecast: Brexit Creates Investment Opportunities in London
As the UK continues to navigate the changing post-Brexit economic climate, foreign and domestic firms are eagerly looking to London for opportunities to make financial gains. Compared to S&P 500 companies, the price-to-earnings ratio on the London Stock Exchange is much lower, which means that investors are eager to make a deal at a much lower price than their US counterparts.
By September 2021, 39 bids have already been proposed or completed to take British companies private, just two bids short of the total for 2020. As the number of British public companies diminishes in response to Brexit, the investment opportunities in London for private equity investors to gain a foothold in technology and traditional industries like manufacturing and defense continue to grow.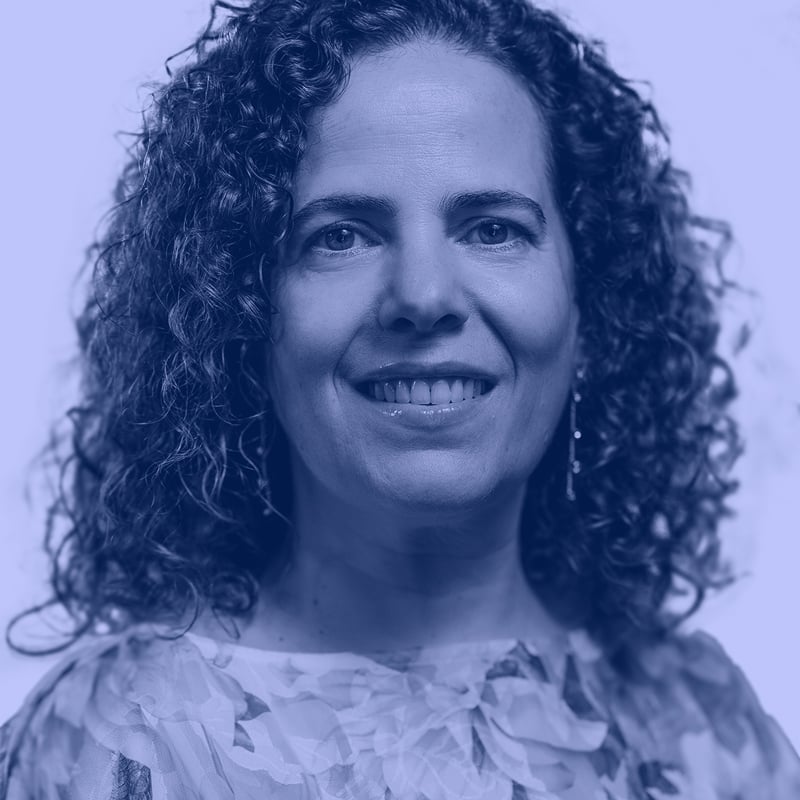 About the author
Elena Leralta
Working as Foreworth's Chief Financial Officer, Elena possesses a wealth of knowledge on business management and finance owing to her over 20 years of experience working in the financial sector.
More info →