San Francisco, New York, and Beijing continue to drive startup success—but these three hubs aren't the only cities supporting innovation. London makes the top five of the Crunchbase list, and it's easy to see why.
In 2018, 1,843.5 startups in London were founded per day. In addition, this capital city saw an 89% success rate for businesses founded in 2017 after a single year.
The fact is, London continues to be a haven for both entrepreneurs and investors. From access to young professionals to venture capitalists searching for new investment opportunities, this destination is increasingly attractive as a technology hotspot.
It's not just UK investors who are sticking around, either. A historically international city, London is a popular place for investors abroad as well. Successful startups like Revolut, Wise, WorldRemit, and Deliveroo have all benefited from UK-based funding and its startup culture.
For any investor looking to expand their portfolio, a London-based investment is a great place to start. Here are four reasons why the London startup ecosystem continues to provide value:
Why invest in London
Considered to be the top startup hub of Europe, London has the perfect combination of elements to promote healthy business:
1. Talent
It's no secret that the UK has a significant talent pool. With four of the top 10 universities located close to London and over 422,000 highly-skilled professionals nationwide, finding the right person to help a startup grow is a cinch. In 2017, there were over 150,000 qualified professionals in London alone who were looking for jobs in technology.
2. Funding
Nearly 4,500 investors are located in London, and technology investments for scaling startups make up approximately 80% of all tech funding. Founders have access to funding from more than UK investors. Between 2018 and 2019, investors from the United States and Asia jumped by 147%.
For investors, this means that there are not only thousands of potential opportunities but a strong investor support network in place. Not only can an individual join a London-based venture capital firm, but they can also invest as an individual while getting advice and talking shop with their fellow investors.
3. Startup-friendly environments
Even before workers went remote, London offered a number of coworking spaces. Considering the high cost of property prices in the city, coworking areas provide flexibility and savings for entrepreneurs and their investors. These locales often act as an excellent way to meet talented professionals.
London also has its own set of incubators and accelerators for startup support. More than half of the UK's 200 accelerators can be found in London, making it a prime location for investors and founders.
Outside of these communities, there are other casual startup networks. The Techlondon Slack group and Startups of London community both provide a way to start meeting founders and reviewing the market.
4. Multiple markets
With a population of over eight million people and its close proximity to Europe, London offers a diverse market for testing new products in just about every industry. In other words: It's easy to test your startup product or prototype there. This makes ideation and development not only faster but ensures that if a product is a hit, it will be easier to scale revenue.
As an investor, ensuring that there is a market for a product is one of the most crucial criteria. Given the size and diversity of London, there is a great opportunity for either success or cutting your losses early.
How to invest in London startups
For investors abroad, it may not be immediately clear how one can invest in London-based startups and businesses. There are, however, various opportunities, including:
VC funding – For venture capitalists, the most effective, long-term solution to becoming a London-based investor is to join a venture capitalist firm.
Angel investments – It's possible to make Angel investments from abroad through programs like

Angel Investment Network

.
Investment partners – You can have an investment partner to handle on-the-ground paperwork and entrepreneur needs, while you supply the capital.
Regardless of which method you choose, it can be helpful to meet with legal consultants beforehand to ensure that all the appropriate documentation is in place. Consultancies such as Invest UK can provide additional support, and even visa guidance, for investors at home and abroad.
Investing in London for a globalized marketplace
In a globalized market, it only makes sense to invest globally. At the same time, where a startup is founded and grows matters. Every investor wants to reduce their risk, and part of that journey is understanding particular markets and cities with a track record of success.
For serious investors, London should certainly continue to be on the radar.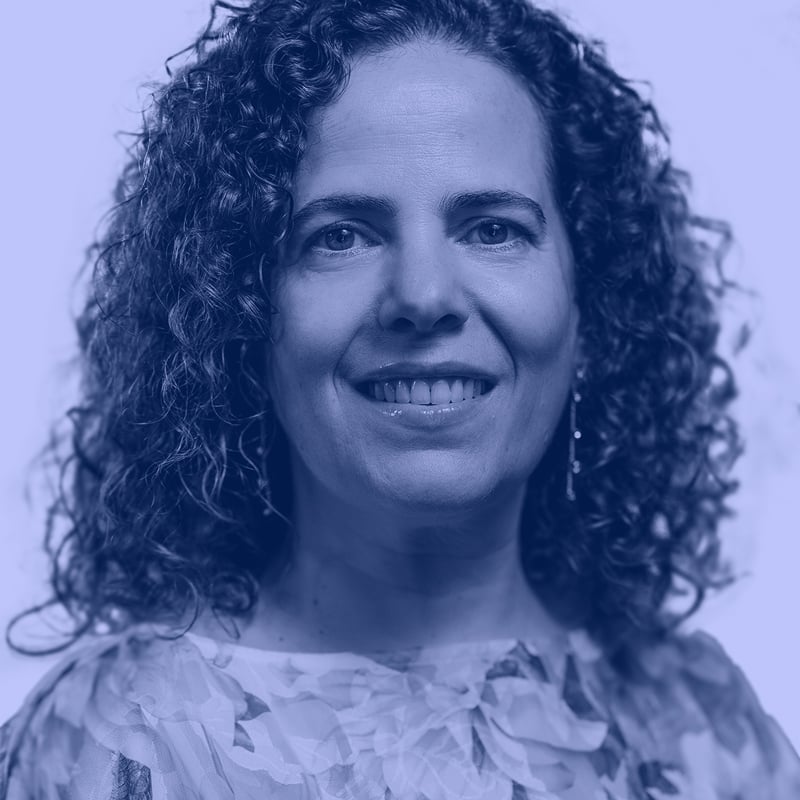 About the author
Elena Leralta
Working as Foreworth's Chief Financial Officer, Elena possesses a wealth of knowledge on business management and finance owing to her over 20 years of experience working in the financial sector.
More info →