When looking for a buyer for your software company, knowing the buyer's options to fund the purchase could be the key to finding the perfect match. This short guide discusses UK business acquisition loans, how to assess whether they will be an option for your buyer, and why it matters.

What is a business acquisition loan?
When money is borrowed to purchase a business, it's called a business acquisition loan. Acquisition finance can be useful when the buyer has insufficient cash to buy a business
outright. This kind of finance can also provide better terms because the business assets are used as collateral to reduce the lender's risk.
Who offers UK business acquisition loans?
Well-established traditional banks such as Barclays, HSBC, Natwest, and Lloyds offer business acquisition loans as part of their product portfolio. One advantage of going through a large bank is the competitive interest rates they can provide. The disadvantage is that applying for a bank loan and meeting the criteria can be a challenge.
Alternative lenders include challenger banks such as Starling, Cynergy, and Oak North, which have seen an increase in business over the past decade. A further option would be peer-to-peer lending, in which the financing is often arranged online.
In all cases, the lender will closely assess the buyer's finances and credentials as well as the assets and history of the business being purchased. They will also assess the price being paid and may place pressure on the buyer to acquire the company for a lower price.
These measures ensure the lender takes on as little risk as possible and allows them to lend at comparatively low interest rates. There is a growing number of lenders who provide acquisition finance, however, with varying criteria and a range of interest rates to match.
A little knowledge can go a long way
Start by researching banks, commercial finance brokers, and lenders that specialize in the target market (lenders who are familiar with the industry are better placed to recognize the value of the company being acquired).
Here are some examples of lenders and finance companie
s that specialize in business acquisition loans (there are also companies who specialize in SaaS finance):
If you can familiarize yourself with the way these companies offer and speak about acquisition finance, you will have a better eye for identifying suitable buyers and even guiding th
em towards financing options. This could help potential buyers get the funding they need to buy your company under favorable conditions.
Is your company a suitable acquisition target?
Software startups are not always ideal targets for an acquisition loan; nevertheless, a few factors that will lower risk for the lender are:
A track record of sales and customer retention
Reliable income projections
Recurring revenue (with SaaS companies)
Tangible assets
Which buyers can get a loan?
Individual buyers will have varying abilities to borrow. Buyers who can bring further security to the table including cash, assets, and ownership of other companies are more likely to qualify for acquisition finance. This is why competitors and other companies often make good candidates for such loans.
How can you help the buyer with the sale?
When compiling a list of suitable buyers for your company, basic knowledge of UK business acquisition financing will help you understand which parties can access funds for the purchase.
If you can put together a list of companies with a strategic reason to buy your company and, from those, identify the ones with strong borrowing potential, then you are well on your way to a strong list of possible buyers and a strong selling proposal.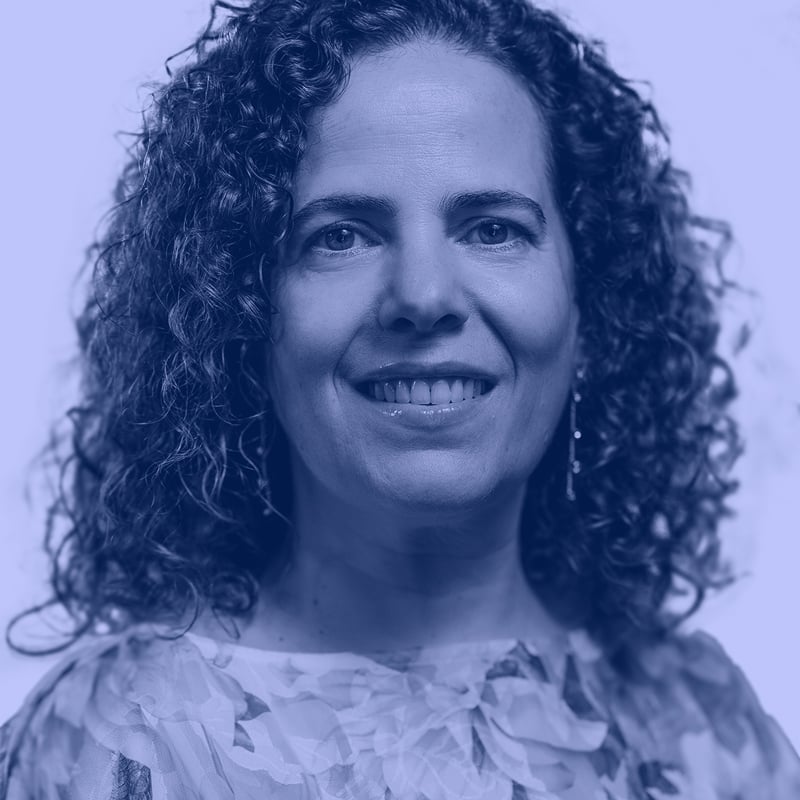 About the author
Elena Leralta
Working as Foreworth's Chief Financial Officer, Elena possesses a wealth of knowledge on business management and finance owing to her over 20 years of experience working in the financial sector.
More info →