Cash flow is essential for software development businesses. Founders, CEOs, and other members of the management team need to consider their software financing options.
Many count on investments and sponsored development to keep their software afloat in the early stages, but oftentimes, that isn't enough. To quickly become self-sustaining and profitable, software vendors need to find other fast ways of obtaining working capital.
What is software financing?
In short, software financing is a method in which a software company works with a lender or bank to offer licenses to customers. Rather than taking money outright, the customer is essentially paying a lease every thirty days for access. For B2B software, customers generally prefer to pay with financing, as they enjoy a certain price for an extended period of time.
Essentially, software financing allows software companies to get paid quickly, while the customer benefits from a set budget cost for the software platform.
Software financing is similar to the subscription model, except there is a middleman involved. The bank or lender pays the company in full upfront, providing funds that can be reinvested in the business, while the customer makes payments to the lender.
Why offer software financing?
There are many benefits to software financing.
First, and foremost, customers expect software financing to be an option. A term license for the software is often more affordable than a software purchase. But it also allows them to plan their budgets.
Software companies benefit from faster close cycles, which push sales through the funnel quickly and ensure that their bank account has a steady stream of revenue coming in. Furthermore, software financing can reduce sales payment collection times, known to accounts receivable departments as days sales outstanding (DSO), while removing the liability of extending a line of credit. Since the company gets paid in full and the lender is being repaid, the company doesn't have to worry about sales falling through.
Due to the shorter sales cycle and immediate payments, software companies that offer financing options have a leg up on their competition.
5 tips for software financing
Despite the many benefits of offering software financing as a payment option, the process should be straightforward and clear for both the company and the customer. Giving too much leeway to customers can result in ballooning costs, while having unclear terms and conditions for software leases can confuse and irritate customers.
To create the best software financing experience, it can be helpful to review the following best practices:
Establish lending roles – Before doing anything else, decide if the lending will be decided on in-house or outsourced to a bank or alternative lender. If the latter, it is critical to evaluate potential vendors. Ideally, a software company should work with a bank or lender that understands both the industry and software licenses.
Have a review system in place – If planning to offer in-house lending solutions, a software company needs to have clear standards to evaluate customer risk.
Setting time value of money – Once there are clear criteria for what is considered a creditworthy customer, it's time to decide on an interest rate range.
Leaving an audit trail – Keeping paperwork organized and verified is critical. All documentation related to payments should be non-cancellable and not subject to defenses.
Enforcement – In case of default, the company should have a plan to enforce payments.
Ideally, software companies should outsource leasing, if only because it can be costly to set up and open the company to more compliance regulations. Each country has its own individual requirements for lenders and licensing, and every state in the USA also has its own rules and regulations.
When deciding how to provide a financing solution, it is best for the company to review its options both financially and legally.
Software financing as a win-win
Software financing is an incredible tool for software solutions that wish to scale quickly and attract more customers. Financing is a win-win for customers and the company alike. Customers can have initial access to the software at more affordable rates, while companies can shorten their sales cycle and get paid faster.
However, software companies should highly consider outsourcing the leasing process. That way, these businesses can focus on what they do best—encouraging innovations in the latest technology while leaving lending services to leasing companies.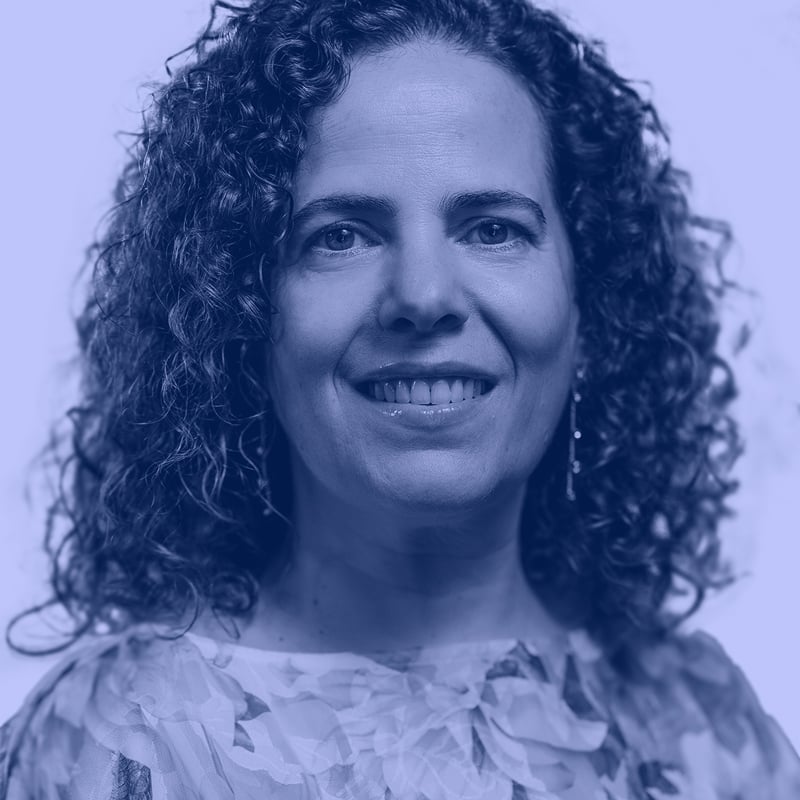 About the author
Elena Leralta
Working as Foreworth's Chief Financial Officer, Elena possesses a wealth of knowledge on business management and finance owing to her over 20 years of experience working in the financial sector.
More info →