Investment opportunities in the UK are on the rise, where some of the world's fastest growing companies can be found.
London, for example, has a robust startup ecosystem,
is a world-leading hub for artificial intelligence, and is on track to become the "smartest city in the world." Beyond London, Wired Magazine lists Bristol, Manchester, Newbury, Leeds, and Basingstoke as established tech hubs that are set to thrive in 2021.
What does this mean for investors? It means they can find more high-growth investment opportunities in the UK than in almost any other place in the world.
If you're serious about looking for investment opportunit
ies in the UK, be sure to read up on the different types of high-growth investment opportunities available in the area, where to find them, and what savvy investors do to find the best deals.
What makes a fast-growth company?
Fast-growth companies have growth rates substantially higher than that of the FTSE 100. While software and tech companies are typically mentioned when discussing fast-growth companies, it's important to remember that this is not always the case. Fortune's CEO Alan Murray observed in the latest list of 100 fastest growing companies that such organizations can come from any industry that's being disrupted by innovation, technology, software, and online services.
"Tech's effect on business continues to grow at exponential rates. It's just that "tech" has moved from being an industry to being a competency…of pretty much any successful business today. Most of the companies on the list rely heavily on technology as a differentiator." Alan Murray – CEO, Fortune
Four high-growth investment opportunities in the UK
There are now more ways than ever to find investment opportunities in the UK in high-growth companies, and each provides a different risk profile for investors.
London Stock Exchange (LSE): Members of the public can buy shares in any public company listed on the stock market. There are some practical advantages to investing this way

—

investments are highly liquid (buy or sell on almost any day of the year during trading hours), and investors can buy as little or as much stock as they want. Research companies on the London Stock Exchange website (see below) and sign up with a broker to start making trades.
Initial Public Offering (IPO): Investing in an IPO has all the advantages of investing on the Stock Exchange, and it's an opportunity to invest early, before the market has decided where to value the company. It tends to be a time of volatility for the new stock but can also yield short-term gains.
Angel Investing or Venture Capital (VC): These consist of private deals made in the early stages of a growing company. As a general rule, Angels invest in early startups for investments under £1m, and VC firms back more established companies with more traction and invest larger amounts to help them grow. This kind of investment carries higher risk than the stock market, with the risk being offset by the potential for higher returns. VC or Angel investments typically come with an injection of knowledge, experience, and connections that further accelerate growth.
High-income or high net-worth individuals can join Angel Networks (The 23 Most Active Angel Networks in the UK), and sites like AngelList are making Angel deals more accessible to everyday investors. To find nearby startups, start exploring the list of 153 incubators below (covering software, fintech, biotech, cleantech, medtech, and more).
Crowdfunding: Crowdfunding can be an attractive option for startups with an enticing consumer product or for those that have failed to raise money via more traditional avenues (banks, Angels, VCs). Investments are spread over a larger "crowd" and are therefore accessible to those with smaller amounts to invest. This group can include some diamonds in the rough, as many high-growth startups simply lack the connections to raise money from bigger investors.
How the best deals are found
A good investor is self-aware. Individuals should let their experience, budget, risk profile, and time constraints guide them towards the most suitable investments.
An investor simply looking for above-average returns will invest differently than the investor willing to get their hands dirty, find new deals, sit through pitches, and conduct independent analysis.
The biggest rewards are claimed by investors who have found a way to find and assess opportunities early—before they take off, before they hit the newspapers, and before they start pitching other investors.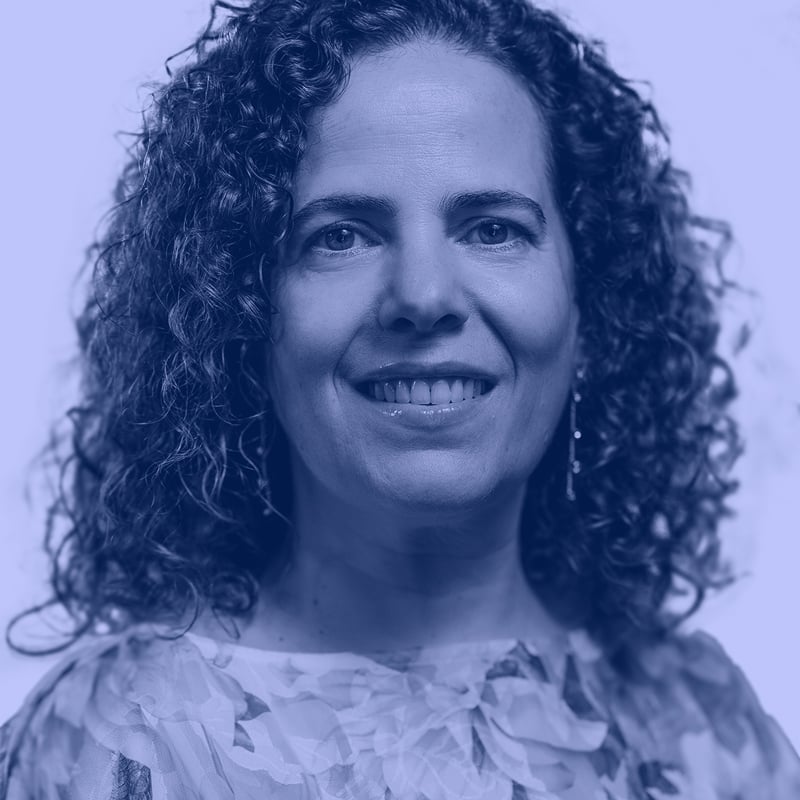 About the author
Elena Leralta
Working as Foreworth's Chief Financial Officer, Elena possesses a wealth of knowledge on business management and finance owing to her over 20 years of experience working in the financial sector.
More info →