The way we work is changing; as some workers return to the office, others adopt a permanent or hybrid work-from-home model. Although many individuals prefer the solitude of a home office, it's not a solution that's suitable for every worker, role, or industry.
For leadership plotting their return to office strategies, consider adding innovation centers into the equation. Innovation centers take a cross-functional approach to the traditional open-floor plan by creating collaboration and product testing opportunities while also addressing the need to designate areas for focused, private, and nomadic work styles.
Why Create an Innovation Center?
Innovation centers are more than simply a place for employees to work. They represent an opportunity for organizations to showcase their latest products and technologies in a highly collaborative environment. The basic concept of an innovation center is to invite employees, prospects, and investors to see and engage with your organizations' innovations and latest product releases.
Innovation centers are helpful not only for optics and marketing, but also for employees to test ideas and theories using the most up-to-date technologies.
Making the Case for Innovation Centers
Innovation centers are an opportunity for businesses to represent the embodiment of company values. By establishing innovation centers, organizations can nurture the values of community and collaboration on the local and global levels. They can work to create an environment that incubates ideas and fosters professional growth.
When executed correctly, employees should feel empowered to pursue their workstyle while engaging in a collaborative environment that supports their organization's business goals.
How to Design an Innovation Center for Your Team
Before you start greenlighting expenses on new office furniture, survey your employees to see what they find to be the most desirable features in a collaborative work environment. Will the innovation center be conducive to taking calls or joining virtual meetings? Are there zones for employees to work without distractions? How many days per week will employees work from the office? Asking these questions can act as a barometer to gauge how your employees work to create an environment compatible with different roles and work styles.
Innovation centers are highly customizable, allowing you to accommodate your employees by creating different spaces or zones for them to work. Each area offers a format or layout suitable to different types of work and collaboration.
Consider the following areas when designing the layout of your innovation center:
Brainstorm new ideas or get into the nitty-gritty of project details by creating meeting areas that accommodate evolving project timelines. Promote connections through circular seating or one-on-one conversations with private meeting rooms.
Perfect for the nomadic worker, mobile zones are areas where remote workers or employees from other offices can wire in and get to work. Mobile zones offer privacy and accessibility, which are suitable for workers who frequently transition between tasks and projects.
Create conversations outside of the boardroom with areas that support social behaviors. Social spaces are an excellent opportunity for visitors to engage in chance encounters with customers or coworkers over a cup of coffee.
Develop expertise and collaboration within related disciplines through resident workspaces. The clusters of desks create 'neighborhoods' for individuals to work among colleagues within the same vertical or medium to facilitate collaboration and idea-sharing.
The resource center enables workers to print, copy, or access office supplies to complete tasks and promote an organized workspace.
Engage, Create, Collaborate
Collaboration is vital to business success. Innovation centers help create a welcoming environment that engages employees, prospective customers, and investors to build rapport and develop trust in your product and organization. By helping to eliminate siloed work, innovation centers position your organization to capitalize on the productivity of employees who are engaged, informed, and aligned with your businesses' vision and strategy.
Need more ideas to strengthen your software teams? Learn how ForeWorth helps businesses evaluate software.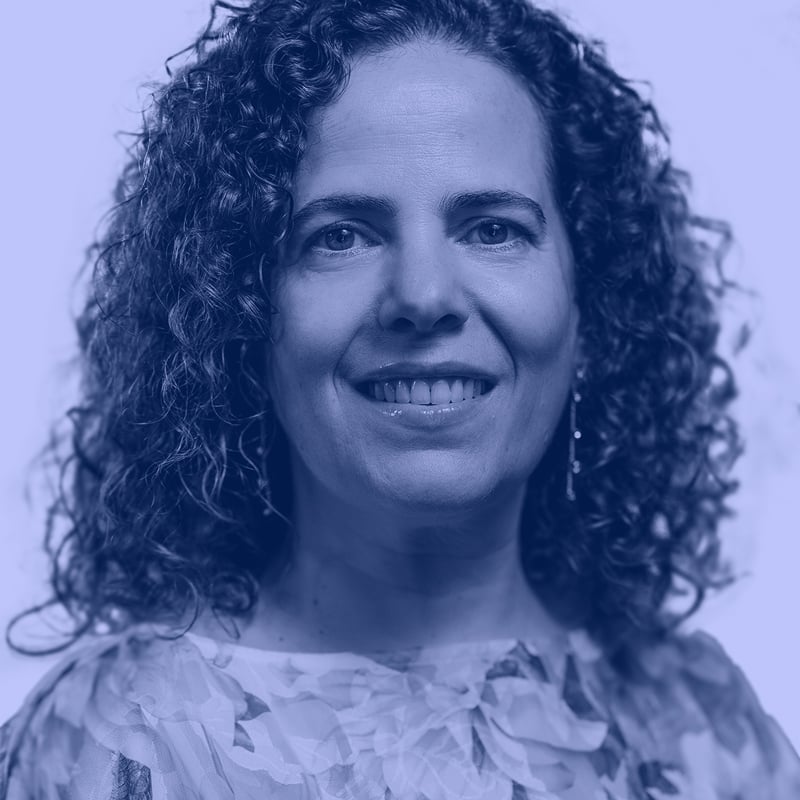 About the author
Elena Leralta
Working as Foreworth's Chief Financial Officer, Elena possesses a wealth of knowledge on business management and finance owing to her over 20 years of experience working in the financial sector.
More info →