Venture builders have been gaining notoriety as a popular model to launch businesses. Like a traditional startup model, venture builders strategically consider the product and the business model before launch. However, unlike startups usually self-led by a small team, venture builders are often an avenue for businesses to launch internal initiatives more quickly and competitively.
In this article, you'll learn how venture builders work, how they compare to other startup models, and successful companies that have used the venture builders model.
Main Characteristics of Venture Builders
Venture builders do not function as traditional startups. Whereas startups often begin with a small team of founders and innovators, venture builders usually emerge from established companies. Top management typically develops the business concept or idea and strongly relies on corporate leadership to dictate the business strategy.
The goal of venture builders is to improve the agility of corporate interests to launch businesses quickly. Because large enterprises can be slow to adapt to changing markets, venture builders enable corporations to approach new ventures more nimbly. In addition, unlike other startup models, venture builders do not require an exit strategy. Instead, the parent company will either create a spin-off company or absorb it into its business unit.
To do this, venture builders focus on identifying business opportunities, establishing teams, and providing access to shared services. Venture builders are also unique in that they use internal finance to support their growth. By doing so, corporations control ventures rather than outside shareholders, enabling the corporation to funnel its return on investment back into the organization.
How Venture Builders Compare to Other Startup Models
With all of the different startup models in existence today, it can be easy to use them interchangeably. However, the venture builders model isn't suitable for every startup. Accelerators, venture capitalist projects, and incubators all offer resources to companies in different stages of their startup journey. Here's how:
Venture capitalists
Compared to venture builders, venture capitalists are not involved in the operational organization of a new venture. Instead, the goal of venture capitalists is to invest in the people and ideas within an organization. Whether it's seed money or fundraising rounds, venture capitalists help organizations grow to scale to make returns on their initial investment.
Accelerators
Accelerators are similar to venture builders in that they also have corporate interests. However, compared to venture builders in which the corporation determines most business decisions, accelerators have less corporate oversight.
Accelerators also look outside of their organization to find early-stage startups to work with, often many at a time. Also, unlike venture builders, the main goal of accelerators is not to launch a business but rather to invest in innovative, early-stage solutions.
Incubators
Whereas accelerators and venture builders have a quick development timeline, incubators are slow and steady to help leaders refine their strategies. In addition, incubators typically have a non-profit model and are often financially supported by academia. As a result, incubators are more suited for newly-founded startups looking for an office environment where they can benefit from skill-sharing and networking.
Successful Companies Developed by Venture Builders
It's no secret that several well-known companies got their boost from venture builders. For example, online publishing platforms Twitter and Medium got their start under the direction of Obvious Corp., headed by technology entrepreneur Evan Williams.
Point-of-sale lenders Affirm.com have also come to successfully dominate the consumer fintech space thanks to their venture builder roots. With the support of startup studio HVF, which is also known for its successes with Yelp and women's reproductive health app Glow, Affirm.com launched in 2013 to effectively lead the market with "buy now, pay later" point of sale services.
The Future of Venture Builders
As a 'startup that builds startups,' venture builders are a growing model for new businesses. Venture builders have helped define and industrialize business processes to begin to replicate the often mysterious success of prototype startups. By capitalizing on a shared network, access to internal capital, and agile principles, venture builders are often well-positioned to take new businesses to the finish line.
Want more tech insights? Learn how Foreworth is unveiling insights for software business leaders.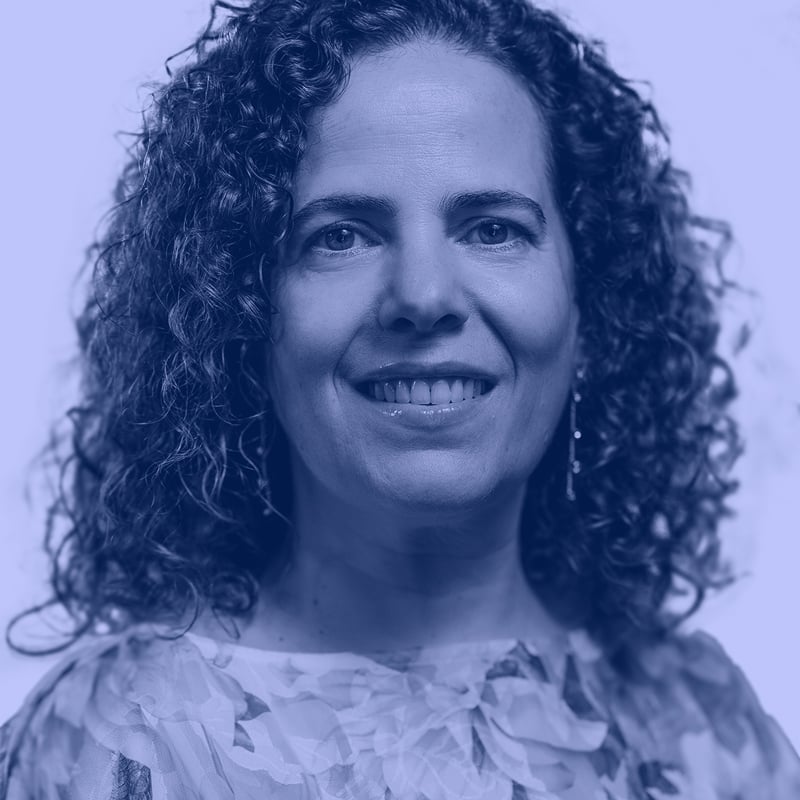 About the author
Elena Leralta
Working as Foreworth's Chief Financial Officer, Elena possesses a wealth of knowledge on business management and finance owing to her over 20 years of experience working in the financial sector.
More info →