Business finance brokers play an integral role in driving the success of startups and small businesses. A business finance broker performs a wide variety of activities that are related to, but quite distinct from, those performed by other types of financing brokerages like mortgage brokers.
What's a business finance broker?
Many businesses have trouble raising financing capital, and business finance brokers help with just that. They specialize in helping small businesses locate and apply for financing. A flat fee is usually applied; however, it's not uncommon for them to ask for a percentage of the deal.
They typically target small to medium-sized local firms. This could be anything from hair salons and gas stations to larger organizations with several hundred employees.
A business finance broker differs from an investment banker or a mergers and acquisitions advisor both in the types of services provided and in the size of the companies served.
Investment bankers traditionally help larger companies market themselves to other companies and can facilitate new investment opportunities. They offer a broad range of consultancy and financing services, which include raising capital, general market research, valuation services, help in structuring public offerings, and accounting and legal services.
Mergers and acquisitions (M&A) advisors are similar to investment bankers in that they also assist in the buying and selling process for medium and large businesses. However, they often advise smaller companies that are being acquired by large firms working with investment bankers. They focus on how the transaction is structured and timed to create the most value.
What can a business finance broker do for a company?
In contrast to both investment bankers and M&A advisors, business finance brokers focus primarily on arranging the necessary financing for small to medium-sized companies and are less involved in the buying and selling process. Nevertheless, they can be an enormous help to smaller and medium-sized businesses.
A business finance broker can typically help arrange merchant cash advances, lines of credit, and term loans. They also help with financing such as agricultural loans, startup loans, heavy equipment leasing, invoice financing, contract hire, option to purchase arrangements, and more.
Put simply, a business finance broker is able to bring borrowers and lenders together to form a mutually beneficial agreement. However, business finance brokers rarely prepare the financial materials for a firm.
Like a mortgage broker, a business finance broker typically expects a business to produce the documents required to acquire funding for a particular venture or for continuing operations.
How is the world of business financing changing in 2021?
Following the Covid-19 pandemic, businesses worldwide are turning to outside professionals to help them restructure their operations, including their financing. Business finance brokers are playing a huge role in 2021 and beyond.
They often serve as intermediaries between smaller companies and large commercial banks, providing guidance throughout the application process. In addition, the global pandemic caused many financing activities to shift online.
How can a business finance broker help navigate this changing landscape?
For one thing, business finance brokers are able to help small to medium-sized businesses identify the right financing options for their specific needs. The brokers often have experience with hundreds of companies that provide financing to businesses and know which particular products might be right for their clients. In addition, they keep on top of changes in the business financing industry as well as in government regulations.
Types of deals that business finance brokers put together
Business finance brokers play a key role in launching successful businesses. Entrepreneurs seeking to launch a startup often have no idea where to turn to for startup capital—and that is where business finance brokers can play a key role. They also assist with the due diligence process when brokering the sale of a small to medium-sized company.
Tips for working with a business finance broker
When companies are searching for business finance brokers, most experts suggest looking for firms with experience in specific fields. That is because financing options vary greatly from one industry to the next.
In addition, most companies want brokers with a solid financial background so that the financing applications they supervise have a greater chance of being approved.
The world of business finance brokers is changing dramatically, and yet they can still be an essential resource for many enterprises. More and more startups and small businesses are turning to business finance brokers to help them navigate the digital application processes.
As the global economy returns to normal, business finance brokers are expected to play an increasingly larger role in the world of business finance.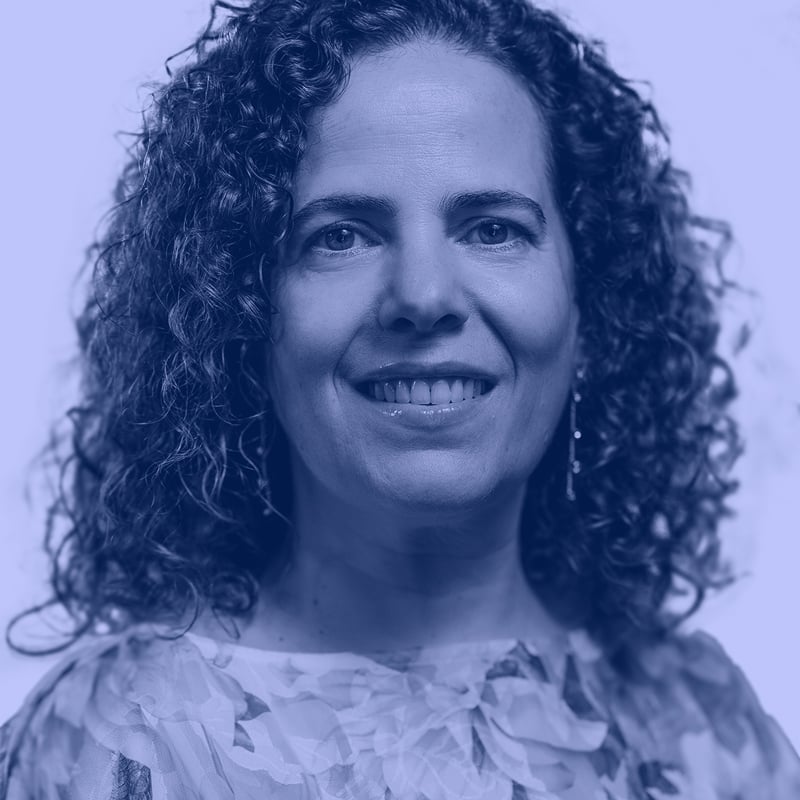 About the author
Elena Leralta
Working as Foreworth's Chief Financial Officer, Elena possesses a wealth of knowledge on business management and finance owing to her over 20 years of experience working in the financial sector.
More info →