With hundreds of years of experience under its belt, London has long been a force to be reckoned with when it comes to investment-minded companies.
Fintech companies are relatively new arrivals to the scene, but they have successfully carved out an attractive niche for themselves in the investment landscape of the city. Below, we've listed our picks for the top investment fintech companies in London.
Nutmeg
What makes Nutmeg stand out as one of the top UK investment fintechs is somewhat counterintuitive: their human-aided approach.
Rather than having everything automated and running on algorithms, this online investment platform helps users choose their best portfolio options. Users set targets and their amount of acceptable risk, and Nutmeg then guides them towards the best decisions based on their unique choices and preferences.
Nutmeg also offers plenty of other attractive investment options, such as Lifetime Individual Savings Accounts (ISAs), which are tax-free accounts that have the added benefit of awarding bonuses from the state. Combine all of these features with 24/7 monitoring and fee-free withdrawals, and Nutmeg quickly becomes an obvious choice for investors.
Thanks to their human-technology hybrid approach to investing, this fintech has reached £3 billion in assets after a record 72% year-on-year growth in 2020.
Monzo
Founded in 2015, Monzo has been one of the top UK banks to fully embrace technology in an intuitive, simple way. Their app truly sets them apart.
Instead of having meaningless features and pushing offers to the forefront, Monzo lets users easily see what really matters: the state of their finances. Balances and transactions are displayed in a way that's fast, clear, and easy to access.
Users also gain access to some of the most sought-after investment features: the lowest fees on international spending and withdrawals.
With an app that's incredibly user-friendly with a plethora of useful features, Monzo is one of the brightest shining stars of the pool of fintech companies in london with options for investors. To date, it has garnered nearly 5 million users and a £1.25 billion valuation.
Revolut
Much like other fintechs, Revolut offers a variety of financial and digital banking solutions that investors of all types enjoy such as sending and receiving money in foreign currencies.
What will continue to set them apart; however, is their platform's embracing of blockchain and cryptocurrencies. Revolut allows users to buy and sell a handful of cryptos instantly, providing a means to embrace what many consider to be the future of finance.
All of these alternative-finance features along with a host of other benefits have given Revolut a valuation of nearly £4 billion.
Starling Bank
Few other fintech companies in london have gone all-in on technology quite like Starling Bank. In fact, they were the first ever to offer a mobile-only current account, thus proving their willingness to fully embrace a tech-only experience.
Since 2014, they've worked to empower their users by providing loans, ISAs, mortgages, and other borrowing options—all easily accessible via their phones.
The results speak for themselves; they currently boast a market valuation of £1.1 billion thanks to their reimagining of financing through a unique, tech-focused lens.
Funding Circle
The first peer-to-peer lender to go public, Funding Circle continues to make its mark on the fintech landscape.
By directly pairing small-loan borrowers with amateur lenders, Funding Circle provides a sort of flexibility never seen before in peer-to-peer lending. They enable amateur lenders to sell off parts of the loan as they please, receiving cashback according to their preferred schedule.
Funding Circle has made business funding fast and easy. They've harnessed automation and machine learning on their platform, and they are not afraid to pioneer new ideas. All of this has led to their current hefty valuation of £1.5 billion.
Fintech companies in London - Conclusion
Fintech companies in London are certainly shaking everything up in the finance community. Whether it be through more efficient ways to bank, faster finance options, or knowing the right time to provide the human touch, there's a London fintech out there to fit your investment needs.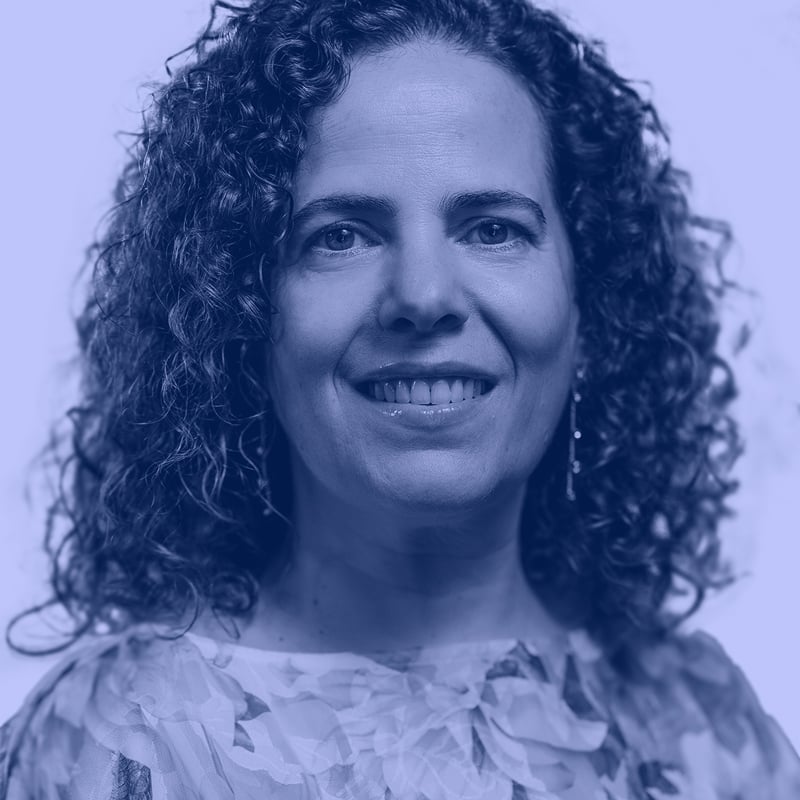 About the author
Elena Leralta
Working as Foreworth's Chief Financial Officer, Elena possesses a wealth of knowledge on business management and finance owing to her over 20 years of experience working in the financial sector.
More info →