Whether looking to buy a pre-existing business or start your own, there are a number of different financing options to choose from when launching a new venture. With business acquisition loans, you can access funds that adapt to your specific needs. The terms and conditions may vary, so it is wise to make sure that the loan type you choose is a good match for your specific situation. In this article, we'll discuss 6 of the most prominent business acquisition loans at your disposal. Carefully review each one to see if they are the right match for you.
6 types of business acquisition loans
Traditional term loans
With this type of loan, you borrow a fixed amount of money from a bank at a set rate over an established period. This is a common first choice for those that are buying a business; however, it's not for everyone. Banks tend to have a lengthy application process, and it may take multiple tries to finally get accepted for this type of loan.
SBA Loans
This is a great option if you don't qualify for traditional term loans. The most common type of SBA loan is the 7(a) loan, which typically consists of low-interest rates and long terms of up to 25 years. The conditions can be even better than those offered outright by banks because they are backed by the Small Business Association by up to 85%. Like traditional term loans, the process is lengthy, and it can take some time for funds to be released.
Equipment Financing
If the business you are looking to purchase has a significant equipment component, you may want to consider this type of financing. There is no collateral as you are borrowing off the value of the equipment itself. This doesn't cover the cost of the entire business, but it can knock off a considerable portion of the total cost of the business.
Seller Financing
This type of loan comes from the seller of the business itself. A portion of the business' purchase price is paid in cash, and the remainder is paid in the form of a promissory note. The buyer will pay back the rest of the loan with interest over a period of typically three to five years.
Business Expansion Loan
Another type of business acquisition financing is available to those that already own a business. Most lenders require two years of business ownership, and it's typically used to expand or buy another business. The rates and terms are often similar to that of traditional term loans with banks; however, the application process is easier, and the funds are released faster.
Crowdfunding & P2P lending
Obtaining funding through investors, online or otherwise can be another way to finance your business acquisition. Crowdfunding and Peer-to-peer sourced funding are great options for acquiring a business if your business venture is attractive enough. That said, it's not likely to cover the cost of the whole acquisition.
What's next?
Now that you have a good understanding of the different types of business acquisition loans, you can begin to evaluate which one may be a good fit for your situation. Keep in mind that there's more to buying a business than simply applying for a loan. You will have to conduct due diligence of the business you're acquiring, get your personal and business credit score in order, and prepare the proper documentation along with a detailed business plan. The time it takes to get the business going will depend greatly on the type of loan and the size of the business you are starting or investing in. With the right amount of preparation and determination, your next venture will surely be a success.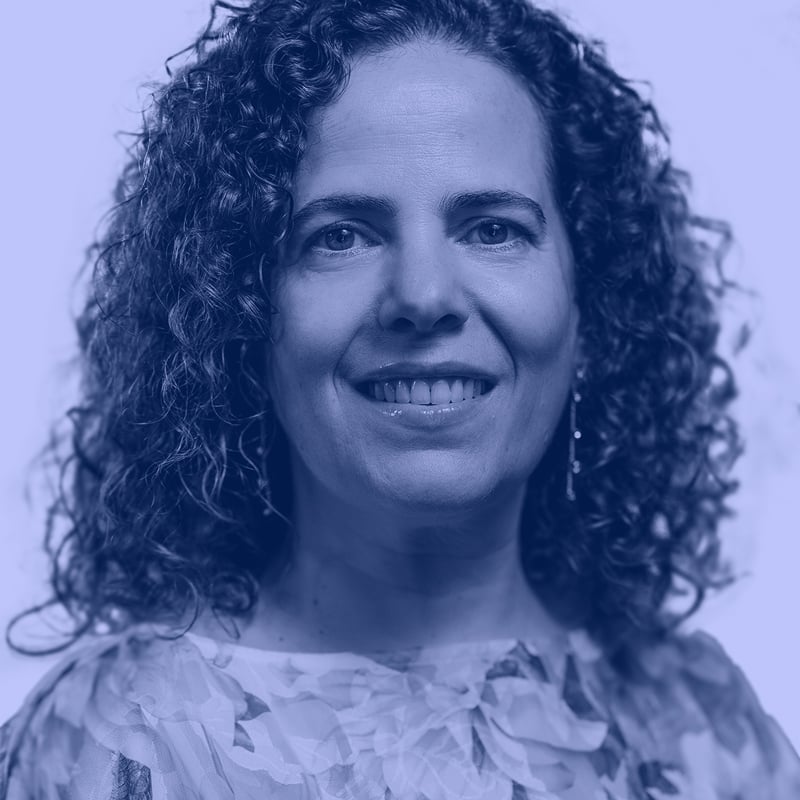 About the author
Elena Leralta
Working as Foreworth's Chief Financial Officer, Elena possesses a wealth of knowledge on business management and finance owing to her over 20 years of experience working in the financial sector.
More info →