With 37% of startups failing due to lack of profit or working capital, funding is one of the most important determiners of success. This makes investor financing a crucial need for many app creators.
The good news is that the mobile app industry is one of the fastest-growing segments and has attracted various types of investors. From seed funding to venture capital, it's clear that entrepreneurs wishing to take their app from development to the iOS App Store or Google Play can use funding to jumpstart their growth.
Preparing To Find Investors For Your Mobile App
While there are many investors out there looking for the next big app to invest in, it's important to know where to find them. Before you even think about reaching out; however, you should consider the following questions:
How much funding do you need?

How would you spend the funds?

What ROI could investors be looking at?

What niche is your app in?

What type of investor should you target?
Once you have considered these questions, you can then begin searching within your network, entering app contests, and connecting with investors on platforms like LinkedIn or AngelList.
Types Of Funding For Your App
Getting your app financed isn't always easy, and this is true, in part, because of the many different types of investors out there that can be approached. Each investor type has its own set of pros and cons. A few of the most common sources of investor funding sources are:
Friends and family members – For those just starting out, it isn't uncommon to collect initial funding from those who support you most. While friends and family members may not be able to offer business guidance or hundreds of thousands of dollars, they can help you get started. However, even if they aren't as keen on making a profit, they are likely to want strict payment guidelines in order to recoup their investment.


Angel Investors – These investors specialize in startups and small businesses. They may invest a couple thousand to a hundred thousand dollars, depending on their preferred industry. Angel investors usually invest in return for equity.


Accelerators and Incubators – More than just funding sources, accelerators and incubators are often business programs with the goal to help startups grow rapidly. Businesses that are successful in these programs have a greater chance of acquiring more funding from larger investors.


Venture Capitalists – Venture capital firms and private investors are known for providing large sums to startups, usually for equity. VCs offer more than just capital: they can also add you to their network of business leaders and help you make meaningful connections.


Corporate Investors – These investors tend to want to invest in startups that already exist but can provide value to their organization's larger ecosystem. They may be only investing, but their approach is likely to be more hands-on and reminiscent of acquisition or partnership deals.


Equity-based Crowdfunding – With equity-based crowdfunding, a group of people contribute funds and share equity. Rather than depend on one or two potential investors, this collective approach can help founders reduce risk and avoid loans while raising capital.
What do investors look for in an app?
Once you've curated a list of potential investors, you'll need to impress them with your mobile app. As individual investors tend to support specific industries and have very focused portfolios, it's important to have already determined your niche before making your list.
You'll also want to come up with a consistent brand and visual identity for your app, build a solid pitch deck, and have a prototype of the minimal viable product (MVP) ready.
Investors want to know that you've not only thought through the process but that the product itself will work. It's best to show potential community interest or pre-orders, no matter the stage of your mobile app's development.
Ideally, you should convey through your pitch deck and presentation that your mobile app idea isn't just a nice idea but an in-demand product that you can make work.
What Are The Funding Rounds?
Depending on your investment type and the stage of your company, you may require a couple of rounds of funding. Each investing round has a specific purpose:
Pre-seed – This is usually when the founders or close friends and family fund the initial operations.
Seed funding – Here is when you begin to give equity away for your early-stage company to kick-off growth.
Series A – You have a strategy and a product that works, but it needs some tweaks to accelerate growth. In this case, you're likely to apply for Series A funding from venture capital firms.
Series B – For those companies that can't keep up with demand and have exhausted seed and series A funding, series B investments offer late-stage investments.
Series C – This type of funding is usually reserved for companies that are already successful but need additional working capital to enter new markets or create new products.
What To Do Once Your App Is Funded
Once you've found financing, you'll want to keep your investors in the loop. If you've gained active investors or entered an accelerator program, it's likely you'll have to make room for your new partners to come in and help you streamline your operations.
When you close an investment deal, it's likely you've also made promises in terms of ROI and equity, so you'll need to onboard your investors and ensure that they are receiving interest on their investments.
Is it worth it?
While it's possible to bootstrap a mobile app, finding an app investor can change the game. These investors offer not only funding but extensive business networks and expertise. It takes work on the front-end, sometimes months, to achieve funding from the appropriate source; however, finding an investor can help accelerate growth and avoid costly mistakes, which makes the trade-off well worth it in the end.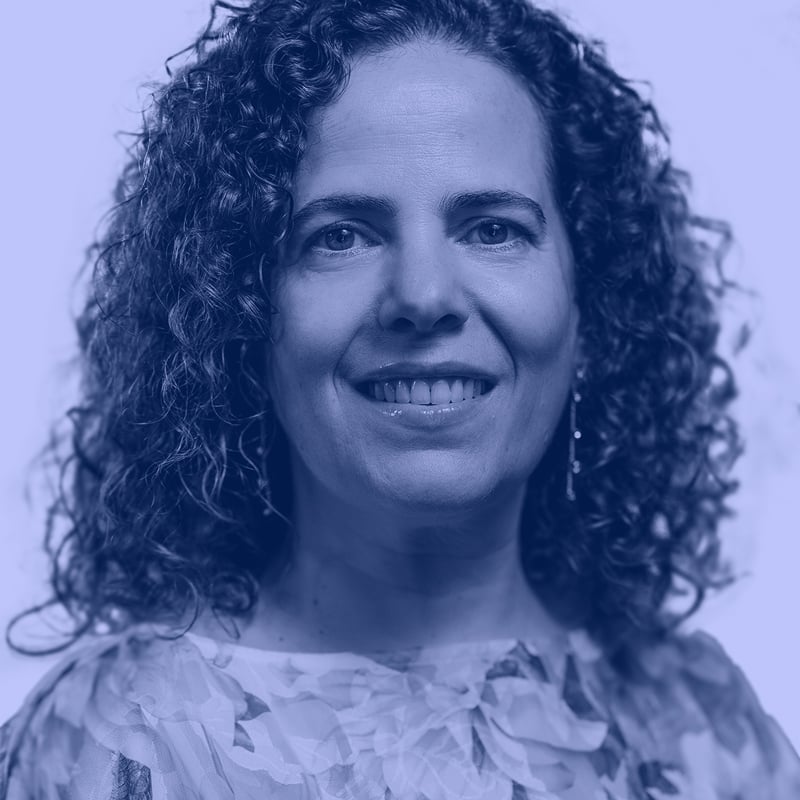 About the author
Elena Leralta
Working as Foreworth's Chief Financial Officer, Elena possesses a wealth of knowledge on business management and finance owing to her over 20 years of experience working in the financial sector.
More info →