Sifting through the multitude of angel investors in the UK can be a bit overwhelming. We've put together a list of the top UK angel investors, providing essential information on each investor group to help startups identify the best funding source and support.
Starting and then growing a business is no easy feat. It's rarely a clear-cut, perfectly gradual process. More often than not, the biggest hurdle for a startup is securing sufficient funding, and that's where angel investors come into play.
Knowing who the top angel investors are and what they offer can mean a world of difference for your startup's success.
What are Angel Investors?
Also known as business angels, they are typically made up of groups of wealthy individuals and/or successful entrepreneurs. They aim to grow their wealth by investing in early-stage businesses.
They typically invest between £25,000 to £500,000 in a startup they believe has potential, with some investing over £1m. This funding is usually given in exchange for around 5% to 25% of the business.
Who are they looking to fund?
These different groups of savvy, successful investors rarely seek to invest in fledgling businesses. Instead, they are looking for new business opportunities that offer something fresh and exciting.
Many angel investors have a preferred niche, such as a particular type of startup or style of business that they prefer to direct their funding. Knowing this can help you identify a likely funding partner to support your startup.
List of London's Top Angel Investors
Angel Co-Fund
The Angel Co-Fund is made up of well-informed investors who provide knowledge and experience as well as funding. The fund works by connecting other investors with startups and small and medium-sized companies in the UK looking to scale up. In this co-investment model, the fund provides up to 49% of the investment, which can range from £100k to £1m.
Portfolio highlights: BaseKit, Blu Wireless, F6S
Official website: https://www.acfinvestors.com/
Cambridge Angels
These highly successful investors are often searching for the next early-stage startup in the UK's so-called "Golden Triangle." They typically invest between £50k and £500k per investment round, with some in their investment portfolio receiving over £1m over several investment rounds. The angel group focuses on startups related to technology, the internet, software, and healthcare innovations.
Portfolio highlights: Alert Me, Neul, Grapeshot, Controllis, Unbound.
Website: https://cambridgeangels.com/
Cambridge Capital Group
With over 70 highly-vetted investors, Cambridge Capital Group invests in high-tech startups. These investors have sought out labs, universities, and other networks to stay on top of blossoming companies developing cutting-edge technologies. Their typical investments range between £50k and £500k per round.
Portfolio highlights: Sorex Sensors, Anvil Semiconductors, Daniolab, Bango, 3T Technologies
Website: http://www.cambridgecapitalgroup.co.uk/
Clearly Social Angels
As such a conspicuous name might suggest, ClearlySo is a group that focuses on making a positive change in society through the businesses they fund. They serve as an intermediary between startups tackling social and environmental issues and investors looking to support these businesses.
Typical investments through ClearlySo range from £150k to £1.5m, and the group also provides support and financial advisory services.
Portfolio highlights: Brighter World Energy, Playmob, Easy Peasy, LiveSmart
Official website: http://www.clearlyso.com
Craige Capital
Seed-stage angel syndicate Craige Capital is known to focus on startups in finance, SaaS, cybersecurity, and big data. The London-based syndicate typically invests up to £500k as well as co-invests with other angel investors.
Portfolio highlights: Driftrock, Ometrtia, Snaptrip
Official website: http://www.craigiecapital.com/
OION
Another non-venture capital network, Oxford Investment Opportunity Network (OION), connects startups seeking funding with investors, while providing advisory services. This angel network only focuses on companies with a clearly defined growth strategy, mostly from the technology sector. The network also helps secure grants and tax relief.
Portfolio highlights: HydRegen Limited, Sunntics Limited, Action.ai
Official website: https://www.oion.co.uk/
The Startup Funding Club
This angel investor club focuses on innovative and disruptive businesses across various sectors. The club either uses its own funds or organizes events and crowdfunding efforts to help startups receive financial support.
Portfolio highlights: Screencloud, Hiyacar, Stablepharma
Official website: https://www.sfccapital.com/
Next steps
While angel investors provide the much-needed capital, they also provide advice and connections to help startups and young businesses get off the ground and realize their full potential. It's worth considering the additional services angel investors can provide when making a shortlist of who to approach for funding.
The angel investors we have explored are some of the top investors in the UK, but the list does not stop here. It's a great time to be a startup given the number of active investors. Most investor groups serve a particular industry or niche, so finding the angel investor that best suits your startup is often the first step to success.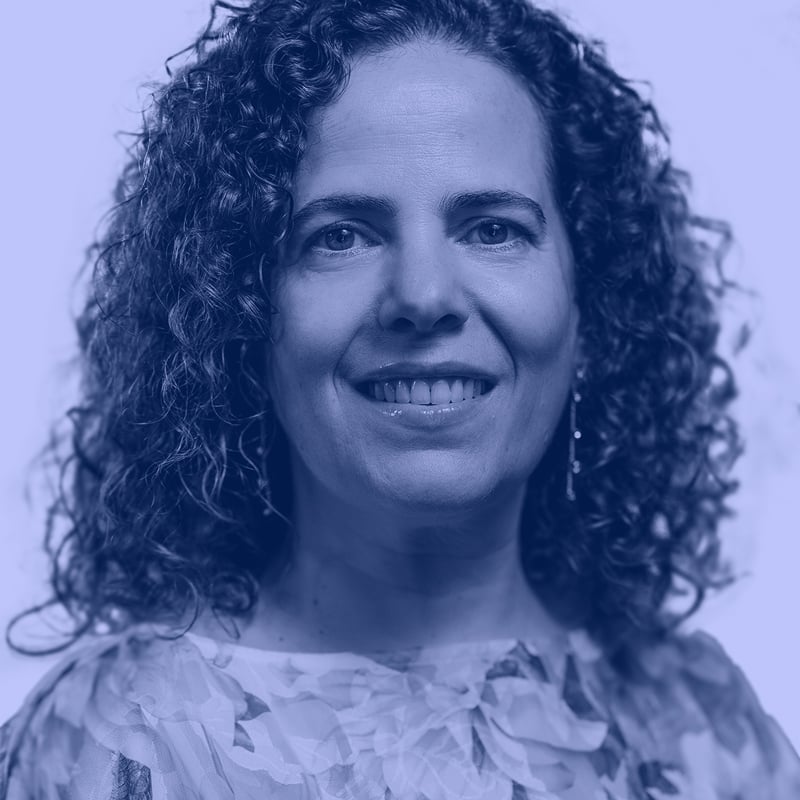 About the author
Elena Leralta
Working as Foreworth's Chief Financial Officer, Elena possesses a wealth of knowledge on business management and finance owing to her over 20 years of experience working in the financial sector.
More info →